Best Vape Shop London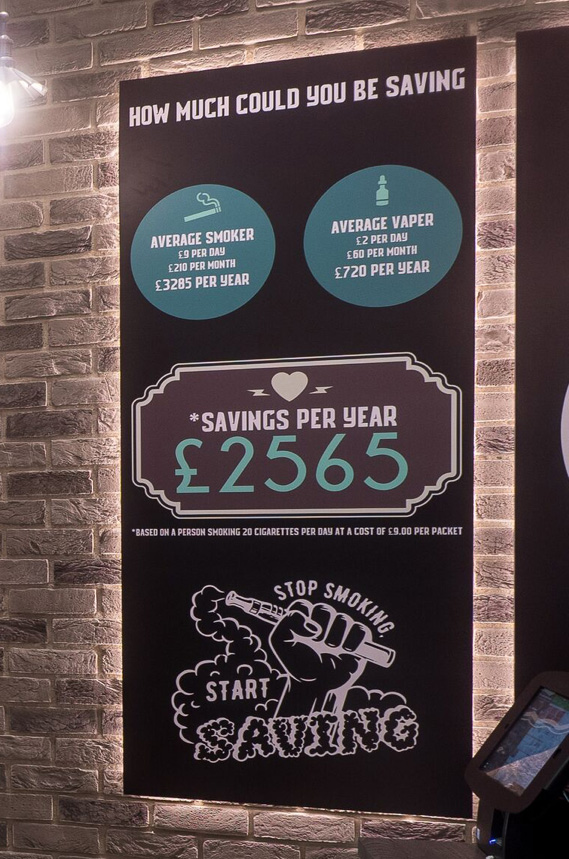 The London Vape Co is a specialist retailer of e-cigarettes, e-liquids and accessories, selling both its own brand of products as well as third party products.
We currently operate from four retail sites across Greater London, along with an expanding e-commerce offering. We have fast become to be known as the Best Vape Shop London.
Key things that have got us this status are:
Established in 2014 as a specialist retailer of e-cigarettes, e-liquids and accessories
We sell both our own brand of products as well as third party products
Launched from a single shop in East Barnet and has since developed a thriving community of vapers who trust in their knowledge, advice and products to help quit smoking and start saving
Now operates through an expanding chain of branded retail outlets across Greater London
A growing e-commerce platform complements the retail sales channel
Imparting excellent levels of trusted advice and a personalised service, to move customers from "starters" through to experienced vapers
Well-trained and knowledgeable sales staff who are fully conversant with explaining the benefits of vaping
Operating within full compliance of the regulatory framework
Plans in place to significantly expand the retail store footprint and enhance the e-commerce offering

Find out more by visiting one of our stores below: