GeekVape Aegis Boost Kit
Next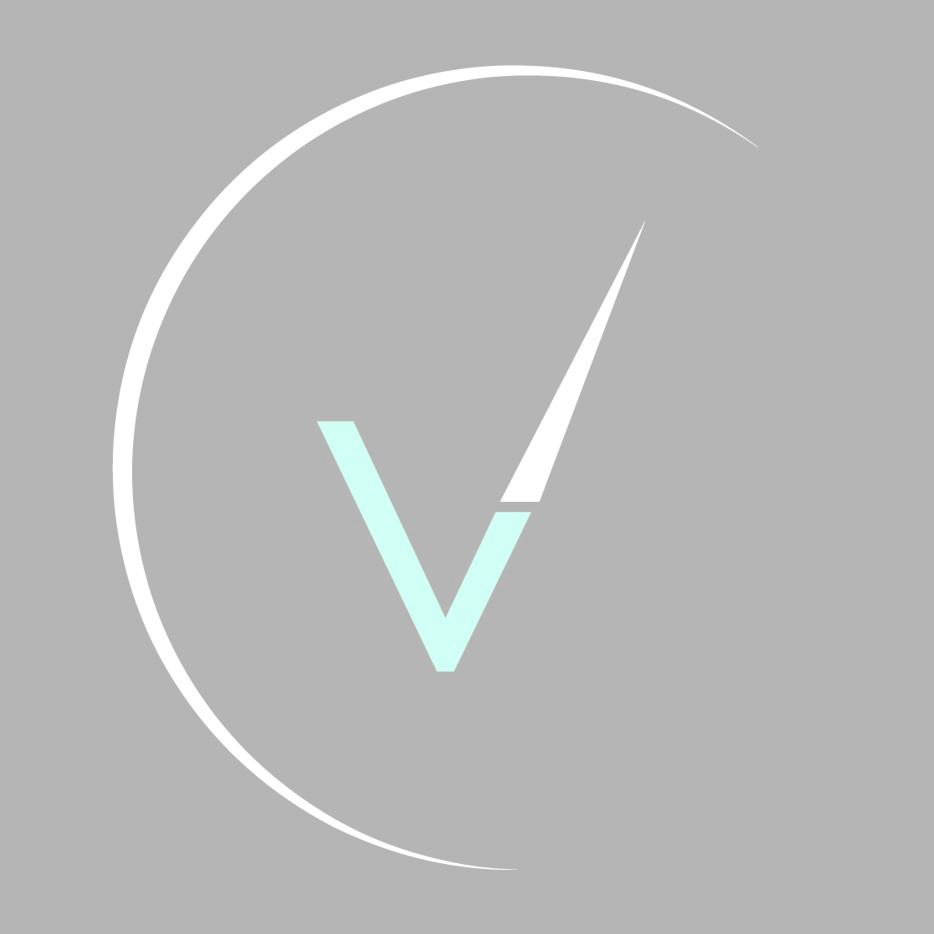 Built in 800 mAh Battery
2ml Capcity pod
Includes 2x 0.6 Ohm Mesh G Coils
Only %1 left
SKU
GeekVape Aegis Pod Kit
Built in 800 mAh Battery
2ml Capcity pod
Includes 2x 0.6 Ohm Mesh G Coils
The GeekVape Aegis pod kit is hardwearing, compact and simple to use, making it the ideal solution for vapers of all experience levels. Powered by a long-life 800mAh battery and capable of a 15W output, it is waterproof, dustproof and shockproof. Each refillable Aegis pod will hold 2ml of e-liquid and can be paired with a range of high PG blends (e-liquids that ae 50% PG or higher).
Features:
GeekVape Pod Kit
Large Capacity Battery
Multiple Protections
Single Button Operation
Suited To High PG E-Liquids
A combination of stitched leather and Zinc Alloy makes the Aegis as stylish to look at as it is simple to use. The single button on the device serves not only to activate it but also to lock it - making it ideal to travel with. Setup is reduced greatly thanks to the fixed wattage output, which automatically sets a power output level, so you'll experience a more consistent vape.
Each Aegis 2ml pod can be refilled multiple times, offering a more cost-effective solution that produces less waste. Created to deliver enough vapour to support both mouth to lung and restricted direct to lung vaping, it suits most preferences. The replaceable 0.6 Ohm Aegis coils feature a mesh coil build delivering increased flavour from e-liquid and a faster ramp-up.
Contains:
GeekVape Aegis 800mAh Vape Device
Refillable 2ml Aegis Pod
2 x 0.6 Ohm Aegis Vape Coils
USB-C Charging Cable
User Manual
Sub Ohm Pod Warning:
This pod kit uses sub ohm coils (coils below 1.0 Ohm), but they will not support high VG e-liquid. The small wicking holes on the coil will not allow thicker e-liquid to saturate the coil quickly enough, this can result in dry hits and burnt coils.
More Information

| | |
| --- | --- |
| Tank Included | Yes |
| Digital Display | No |
| 18650 Required | No |
| Battery Capacity | 800 mAh |
| Tank Capacity | 2.0ml |
DELIVERY SUMMARY
Spend Over £20 on products to qualify for FREE DHL Standard Delivery. (1-2 days). Orders placed before 3:30pm (Monday-Friday) are dispatched from our warehouse the same day, subject to security checks and stock availability. Orders placed after 3:30pm on weekdays are processed the following working day. Orders placed after 3:30pm on Fridays will be processed the following Monday. Orders placed on BANK HOLIDAYS will be processed the next working day. Saturday delivery is available if placed on Friday before 12pm – Please ensure you select Saturday Delivery. Overseas Delivery - It is your responsibility as the customer purchasing goods from our Site to ensure that the goods you are purchasing are permitted in your country and not prohibited.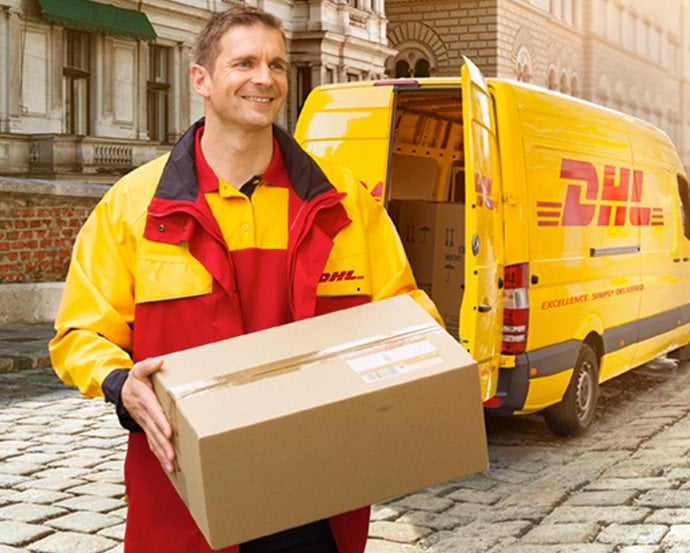 UK DELIVERY CHARGES

FREE over £20.00
DHL Standard - Delivery
(within 1-2 days)
Same Day Shipping On Orders BEFORE 3:30pm - Excluding Weekends

£3.95 - DHL Next Day
Delivery (Mon - Fri)
(1 day)
Same Day Shipping On Orders BEFORE 3:30pm - Excluding Weekends

£10 - DHL Express
Next Business Day Delivery by 2pm
(On Orders BEFORE 2pm)
Same Day Shipping On Orders BEFORE 3:30pm - Excluding Weekends

£9.00 - Sat Del
Saturday Delivery
(On Orders BEFORE 2pm)
Saturday Delivery - Orders Before 12pm on FRIDAY (Excludes Bank Holidays)
EU & INTERNATIONAL DELIVERY CHARGES

£15.00
Europe Delivery
(within 5-7 days)
Royal Mail Tracked 5 - 7 Days

£15.00
Rest of World Delivery
(within 7-14 DAYS)
Royal Mail Tracked 7 - 14 Days

The above delivery times are estimates only. We cannot accept a claim for loss unless at least:
- 15 working days for items posted in the UK
- 20 working days for items posted to Europe, or
- 25 working days for items to the rest of the world have passed since the item was due to be delivered.
These procedures are imposed by our delivery partners and must be followed in order to make a claim for loss. Should you have any questions about delivery please call 03300535566.
Click & Collect
CLICK & COLLECT
Click and Collect from either of our Stores is available at Checkout.
Once you have received your order confirmation via email, you will receive an SMS informing you that the order is ready to collect.
Collection hours for our Stores are:
East Barnet
Mon - Sat: 10:00 - 18:00 Sun: 10:00 - 17:00
Enfield
Mon - Sat: 10:00 - 17:45
Sun: Closed