August 24, 2017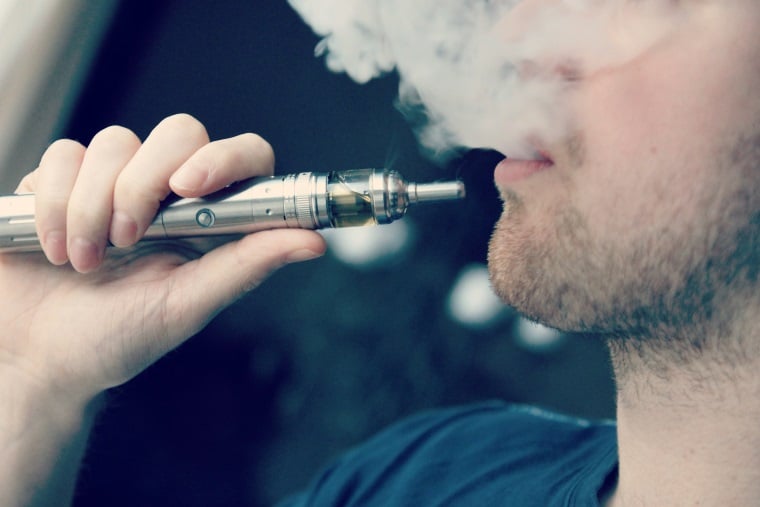 Cigarettes and lungs don't exactly have the healthiest of relationships, and the same applies to the Tobacco industry and the British Lung Foundation.
When it comes to vaping, that relationship gets…complicated. Over the years both sides have been butting heads regarding legislation, research and much, much more.
But things are changing.