February 22, 2018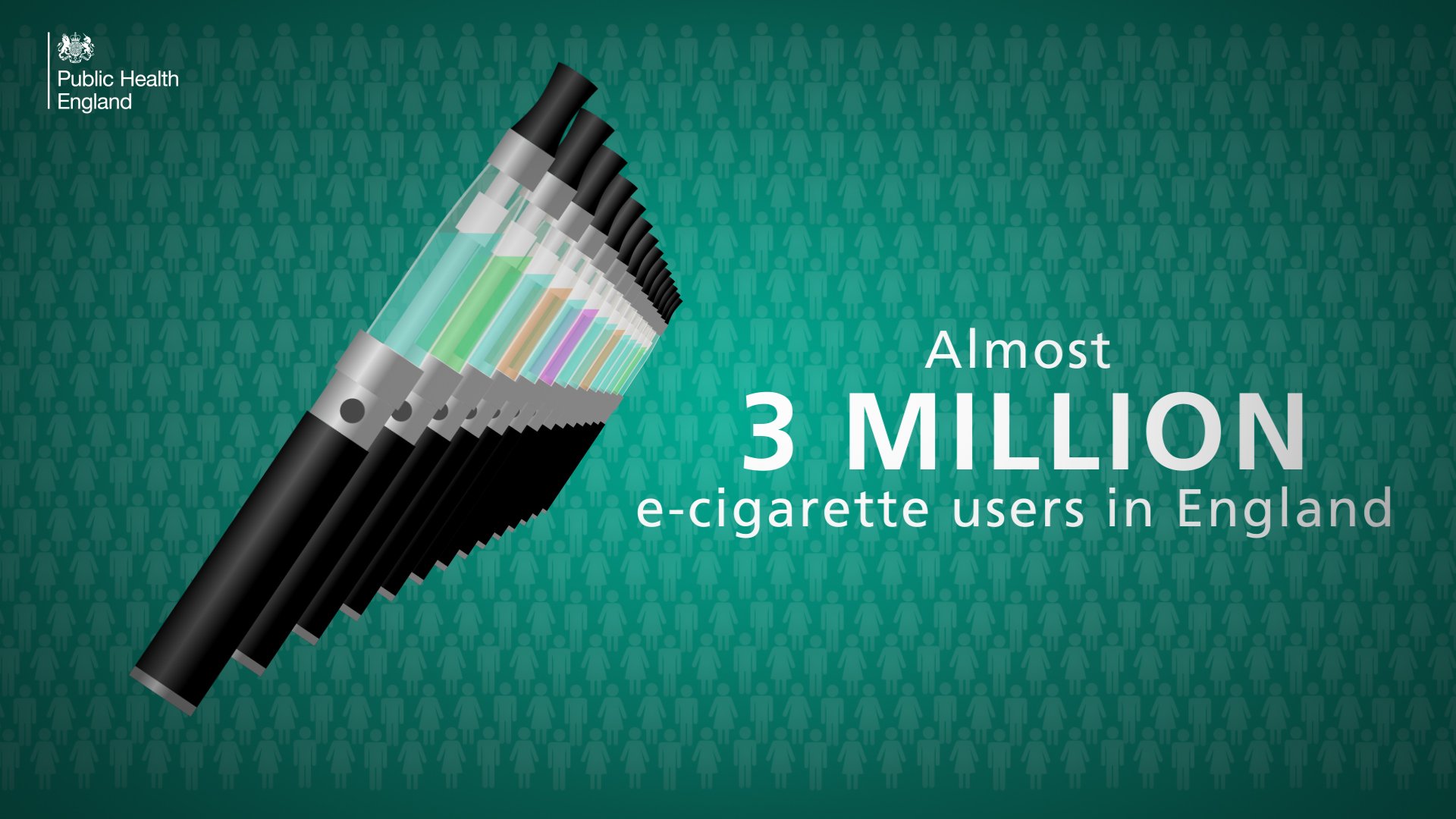 July 19, 2017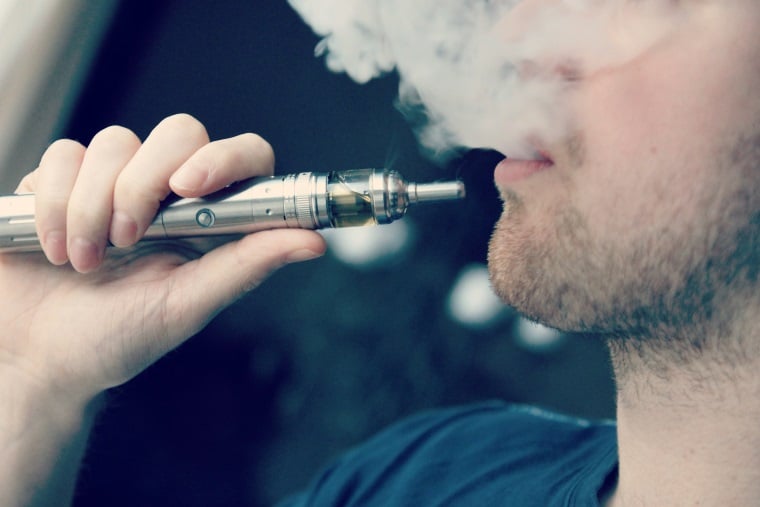 In 2017, the vaping industry faced its biggest challenge; The Tobacco Products Directive.
Restrictions to trade, packaging and products on the market proved to be a point of contention between vapers and the government, but UK vapers were quick to adjust to the new rules.
However, despite widespread compliance and the promise that no further changes would come into effect, it seems that TPD isn't done with us just yet.