Ploom EVO Sticks Purple
Next

Ploom EVO Sticks Bronze
Previous

For use with Ploom S Device
Contains 20x Evo Sticks

SKU
Ploom EVO Sticks-Emerald
For use with Ploom S Device
Contains 20x Evo Sticks

Try Ploom's authentic tobacco taste experiences. EVO tobacco sticks contain ActivBlend™, the first heated tobacco blend with two different cuts of quality tobacco -- microground and fine-cut -- for an effective release of flavour.
Available in four unique flavours - choose Bronze and Sepia for a true tobacco taste or choose the mentholated Emerald and Purple flavours containing Flavour Micro-Chips for added cooling sensation and taste intensity.
EVO tobacco sticks are designed exclusively for heating and are brought to you by the leading tobacco experts at EVO, for a high quality product and taste experience every time.
Each refill pack contains 20 heated tobacco sticks, all with a familiar compact filter size.

A pack of 20 Evo sticks cost less than half a packet of cigarettes. £4.50 is the RRP for a pack of EVO sticks whilst the average pack of cigarettes costs around £10.50, that's a mean saving! Not to mention, gone are the days of that horrible smokey smell that lingers on everything you own.
DELIVERY SUMMARY
Spend Over £20 on products to qualify for FREE DHL Standard Delivery. (1-2 days). Orders placed before 4:30pm (Monday-Friday) are dispatched from our warehouse the same day, subject to security checks and stock availability. Orders placed after 4:30pm on weekdays are processed the following working day. Orders placed after 4:30pm on Fridays will be processed the following Monday. Orders placed on BANK HOLIDAYS will be processed the next working day. Saturday delivery is available if placed on Friday before 12pm – Please ensure you select Saturday Delivery. Overseas Delivery - It is your responsibility as the customer purchasing goods from our Site to ensure that the goods you are purchasing are permitted in your country and not prohibited.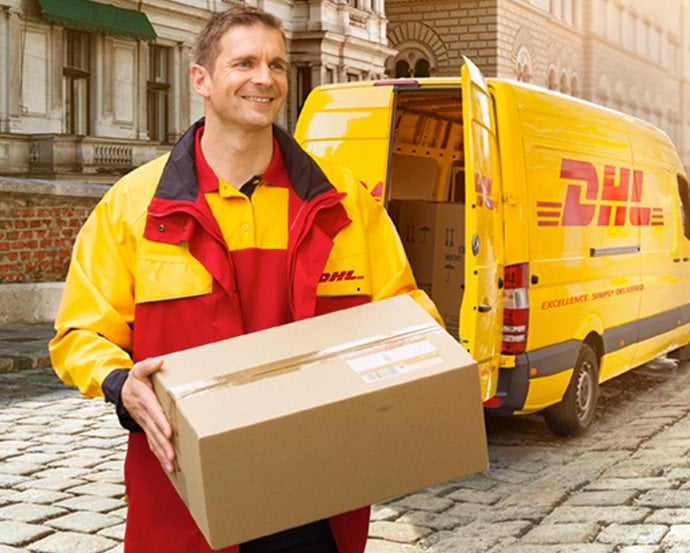 UK DELIVERY CHARGES

FREE over £20.00
DHL Standard - Delivery
(within 1-2 days)
Same Day Shipping On Orders BEFORE 4:30pm - Excluding Weekends

£3.95 - DHL Next Day
Delivery (Mon - Fri)
(1 day)
Same Day Shipping On Orders BEFORE 4:30pm - Excluding Weekends

£10 - DHL Express
Next Business Day Delivery by 2pm
(On Orders BEFORE 2pm)
Same Day Shipping On Orders BEFORE 4:30pm - Excluding Weekends

£9.00 - Sat Del
Saturday Delivery
(On Orders BEFORE 2pm)
Saturday Delivery - On FRIDAY Orders BEFORE 2pm (Excludes Bank Holidays)
EU & INTERNATIONAL DELIVERY CHARGES

£15.00
Europe Delivery
(within 5-7 days)
Royal Mail Tracked 5 - 7 Days

£15.00
Rest of World Delivery
(within 7-14 DAYS)
Royal Mail Tracked 7 - 14 Days

The above delivery times are estimates only. We cannot accept a claim for loss unless at least:
- 15 working days for items posted in the UK
- 20 working days for items posted to Europe, or
- 25 working days for items to the rest of the world have passed since the item was due to be delivered.
These procedures are imposed by our delivery partners and must be followed in order to make a claim for loss. Should you have any questions about delivery please call 03300535566.
Click & Collect
CLICK & COLLECT
Click and Collect from either of our Stores is available at Checkout.
Once you have received your order confirmation via email, you will receive an SMS informing you that the order is ready to collect.
Collection hours for our Stores are:
East Barnet
Mon - Sat: 10:00 - 18:00 Sun: 10:00 - 17:00
Enfield
Mon - Sat: 10:00 - 17:45
Sun: Closed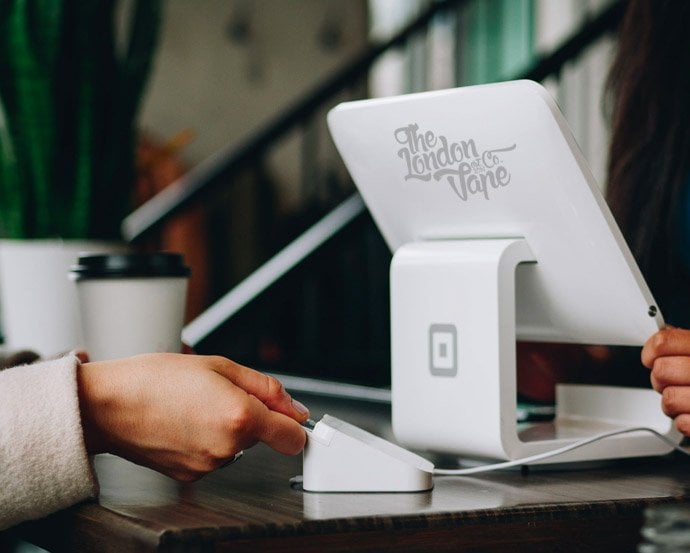 We found other products you might like!