Ploom S Device-Silver
Next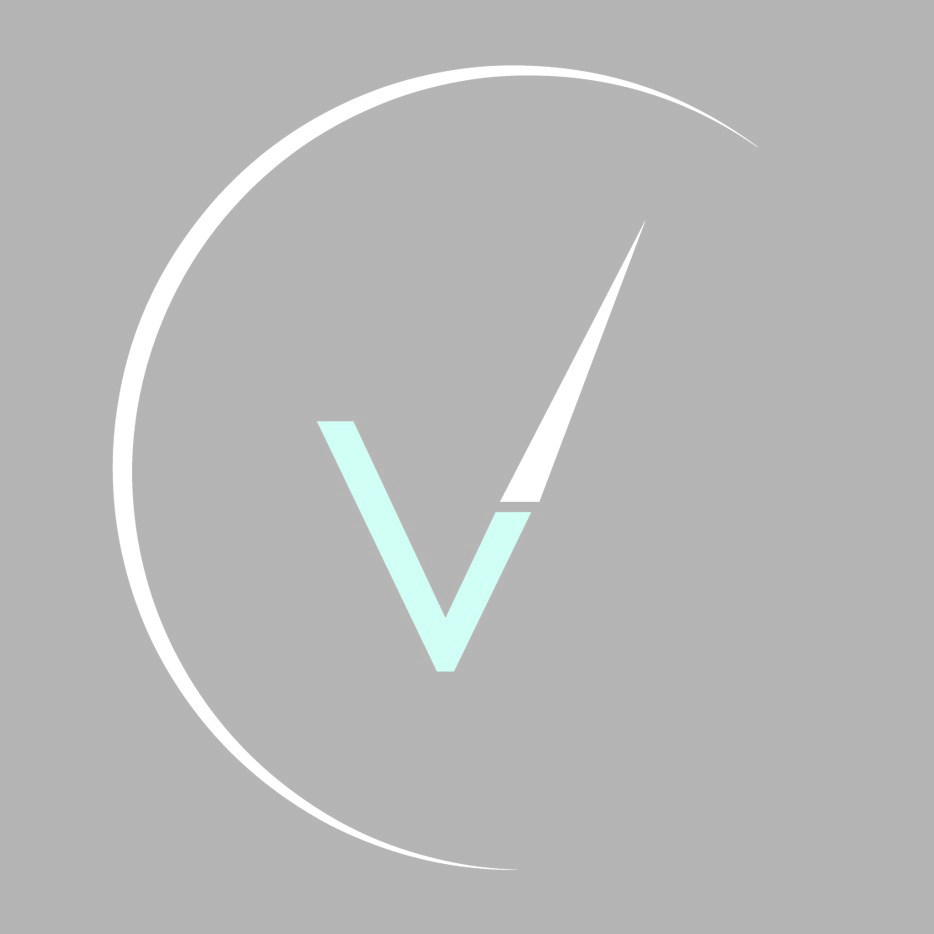 Heat-not-burn
These products are not without risk and are addictive
Heat-not-burn
These products are not without risk and are addictive
Ploom is the new heat-not-burn sensation due to its proprietary HeatFlow™ technology. Inside Ploom there is a Ribbed Heat Chamber that heats the EVO stick from the outside for minimal charring of the tobacco inside. This means you get a heated tobacco experience with no smoke smell and very little cleaning. The device is easy to use and intuitive, with two different heating modes so you can customize your taste experience at the press of a button. All this plus a sleek design that fits comfortably in your hand and a powerful battery so you can enjoy up to 20 sticks on a single charge. Easy right?!
A pack of 20 Evo sticks cost less than half a packet of cigarettes. £4.50 is the RRP for a pack of EVO sticks whilst the average pack of cigarettes costs around £10.50, that's a mean saving! Not to mention, gone are the days of that horrible smokey smell that lingers on everything you own!
How to use Ploom
Ploom lets you customise your experience to your unique taste. You can take as many puffs as you like within a single session, and start a new session immediately after one session ends if you choose to. It also offers two different heating modes -- Standard and Intense -- to enhance your taste experience. Check out the videos below which will help you get started:
DELIVERY SUMMARY
Spend Over £20 on products to qualify for FREE DHL Standard Delivery. (1-2 days). Orders placed before 4:30pm (Monday-Friday) are dispatched from our warehouse the same day, subject to security checks and stock availability. Orders placed after 4:30pm on weekdays are processed the following working day. Orders placed after 4:30pm on Fridays will be processed the following Monday. Orders placed on BANK HOLIDAYS will be processed the next working day. Saturday delivery is available if placed on Friday before 12pm – Please ensure you select Saturday Delivery. Overseas Delivery - It is your responsibility as the customer purchasing goods from our Site to ensure that the goods you are purchasing are permitted in your country and not prohibited.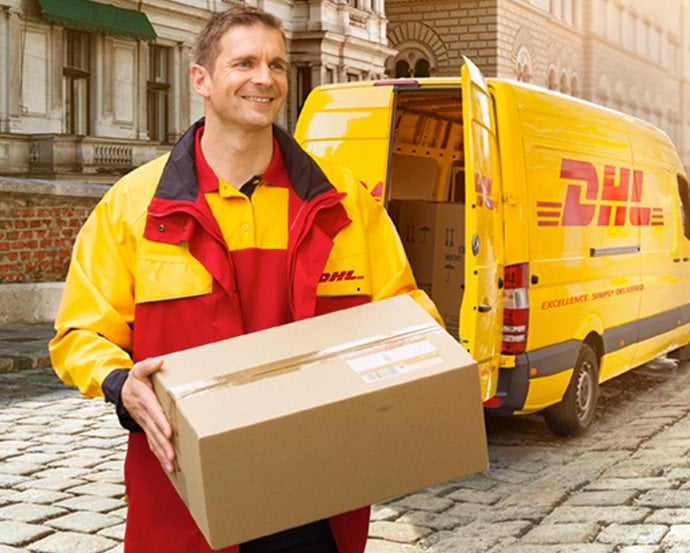 UK DELIVERY CHARGES

FREE over £20.00
DHL Standard - Delivery
(within 1-2 days)
Same Day Shipping On Orders BEFORE 4:30pm - Excluding Weekends

£3.95 - DHL Next Day
Delivery (Mon - Fri)
(1 day)
Same Day Shipping On Orders BEFORE 4:30pm - Excluding Weekends

£10 - DHL Express
Next Business Day Delivery by 2pm
(On Orders BEFORE 2pm)
Same Day Shipping On Orders BEFORE 4:30pm - Excluding Weekends

£9.00 - Sat Del
Saturday Delivery
(On Orders BEFORE 2pm)
Saturday Delivery - On FRIDAY Orders BEFORE 2pm (Excludes Bank Holidays)
EU & INTERNATIONAL DELIVERY CHARGES

£15.00
Europe Delivery
(within 5-7 days)
Royal Mail Tracked 5 - 7 Days

£15.00
Rest of World Delivery
(within 7-14 DAYS)
Royal Mail Tracked 7 - 14 Days

The above delivery times are estimates only. We cannot accept a claim for loss unless at least:
- 15 working days for items posted in the UK
- 20 working days for items posted to Europe, or
- 25 working days for items to the rest of the world have passed since the item was due to be delivered.
These procedures are imposed by our delivery partners and must be followed in order to make a claim for loss. Should you have any questions about delivery please call 03300535566.
Click & Collect
CLICK & COLLECT
Click and Collect from either of our Stores is available at Checkout.
Once you have received your order confirmation via email, you will receive an SMS informing you that the order is ready to collect.
Collection hours for our Stores are:
East Barnet
Mon - Sat: 10:00 - 18:00 Sun: 10:00 - 17:00
Enfield
Mon - Sat: 10:00 - 17:45
Sun: Closed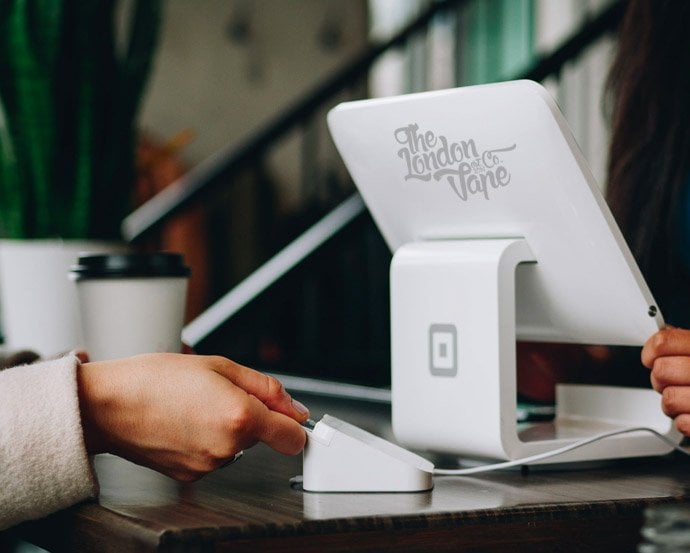 We found other products you might like!