The Aspire Nautilus Series are some of the best Mouth to Lung Vape Tanks on the market and have been at the very top of their respective field for as long as they've been manufactured. The Aspire Nautilus, every has had one and they've only gotten better! From humble beginning the latest Aspire Nautilus Mouth to Lung Vape Tanks now all come with an easy top filling system, whilst the Aspire Nautilus X Series have a top airflow, leakproof system as well. Life Changing!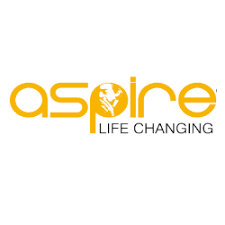 Aspire Nautilus X Coils

Pack Of 5
Compatible with Aspire Nautilus X Tank
Compatible with Aspire Nautilus XS Tank
Compatible with Aspire PockeX

Compare Products
You have no items to compare.