About The London Vape Company

The London Vape Company was launched in March 2014 from our first shop in East Barnet. Within just a few short months we developed a thriving community of vapers who trust in our knowledge, our advice and our products to help them to quit smoking and start saving. We went digital shortly after in July 2014 with an new online shop to offer our full range to a wider international audience.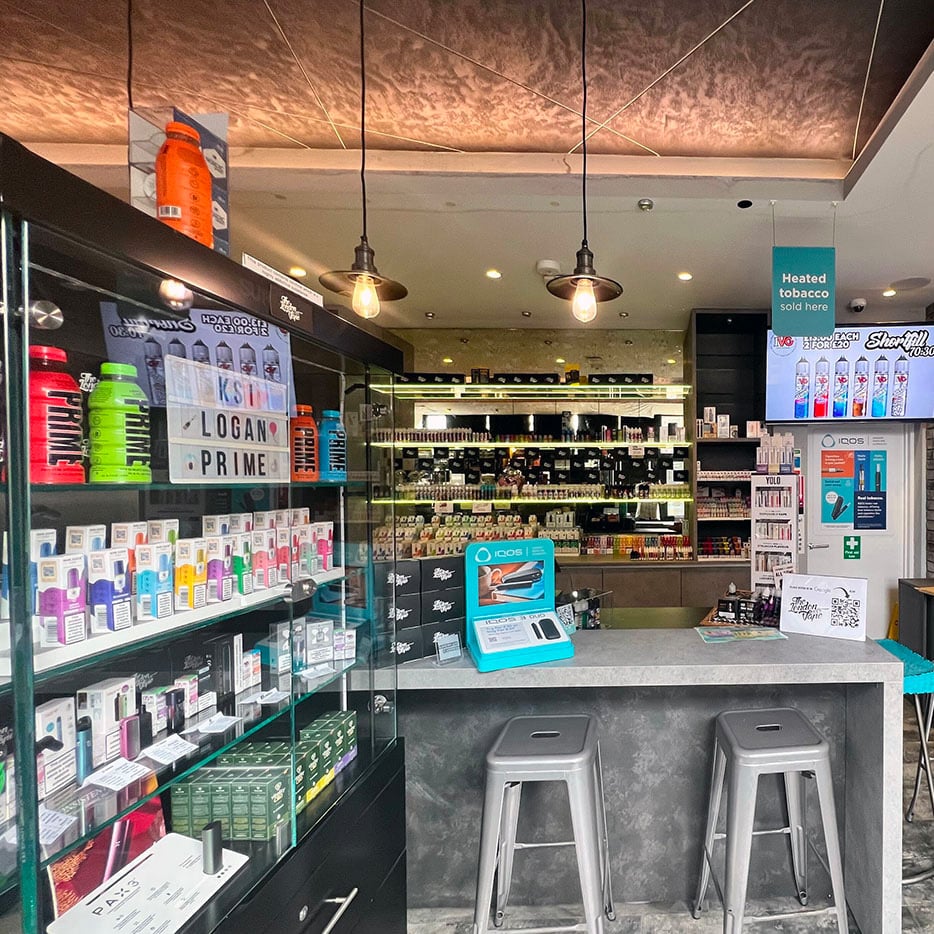 Our community of vapers is expanding

Because of our passion for responsible retailing of e-cigarettes and the massive range of kits, mods and e-liquids that we sell, we have seen our London vaping community grow and grow. And, due to the time and effort we put into sourcing only the finest products, our in-store 'try before you buy' offer, and the tidal wave of interest in e-cigarettes, we hope to build on this excellent start to expand even further.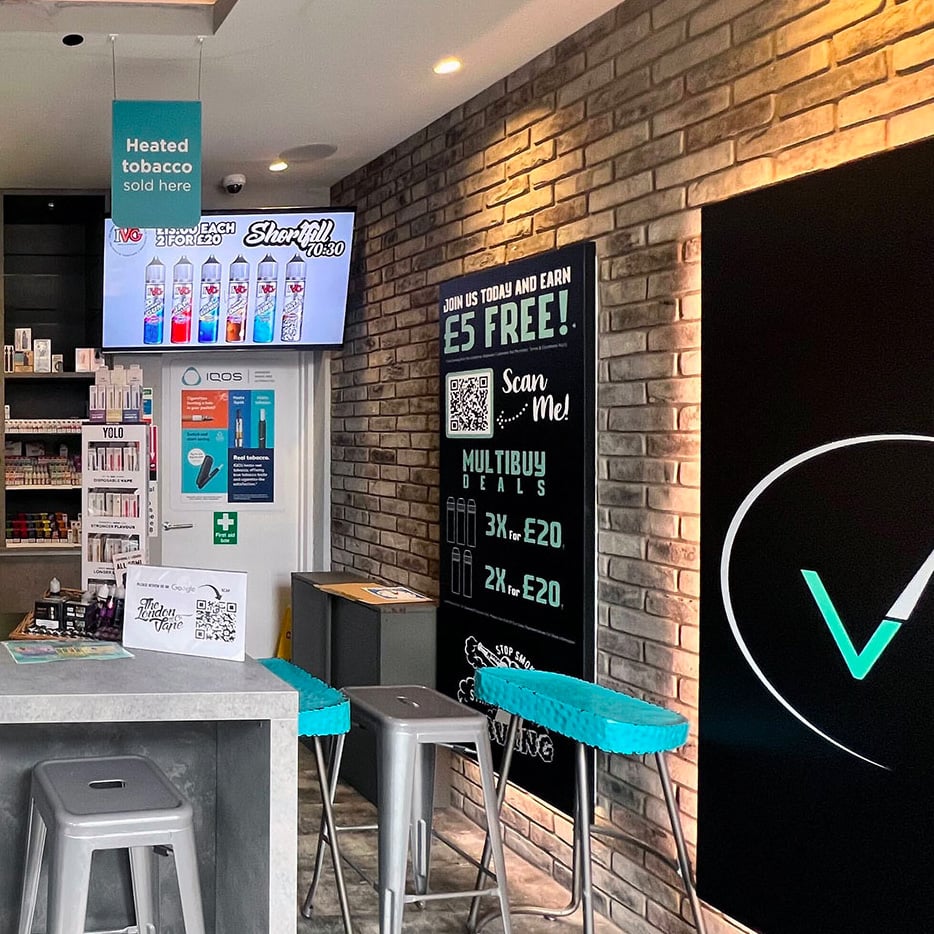 Dedication to quality and care

By working with the world's best manufacturers we bring our customers the widest range of e-cigarettes & e-liquids available on the market today, from small, plastic and cigarette-like to ultra-modern and seriously stylish; and e-liquids with flavours from tobacco to strawberry and many others in-between, with and without nicotine. With the help of a dedicated team of highly-trained staff all passionate about vaping and helping others to quit smoking and save, we offer more than just e-cigarettes, accessories and e-liquids in our store – we offer knowledge, advice and peace of mind.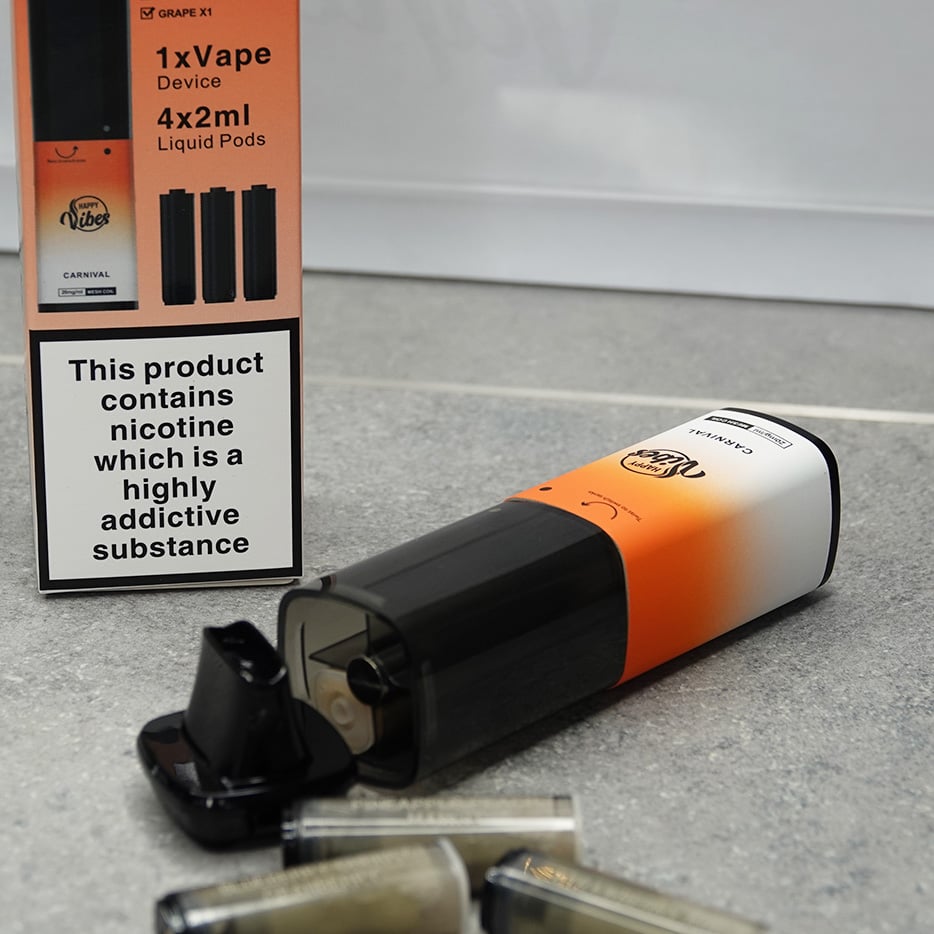 A Carefully Selected choice

1000 + flavours (segmented into coffee, mint, tobacco and fruit flavours) Many e-cigarette/mod unit styles various nicotine concentration levels, as well as non-nicotine versions of all except tobacco flavour Online or high street shop We are always on hand to offer advice on what units, nicotine strengths, and flavours might be best for you, so while our range is extensive it will never be overwhelming.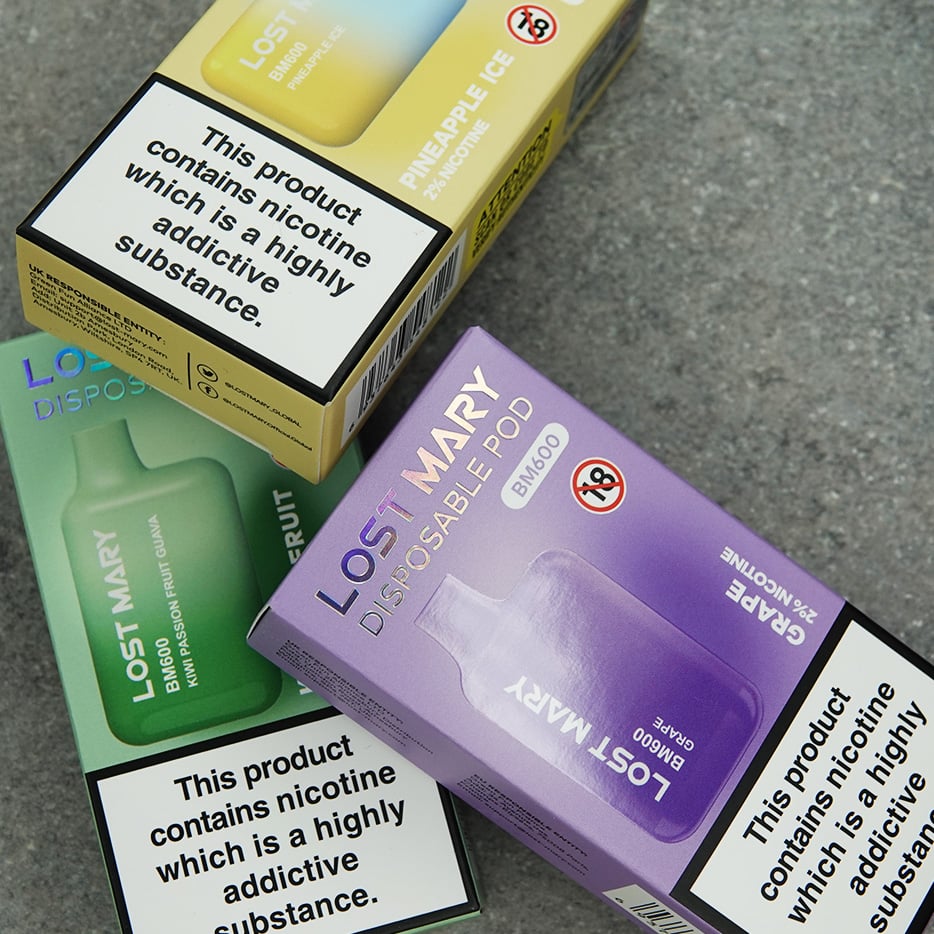 Our online shop

In July 2014 we launched our brand new online shop – yes this one – to take the success we have seen in our shops onto the national stage. Now you can get all the e-cigarettes, e-liquids, accessories and advice online as well as in-store, making it even more convenient for you to access the UK's best vaping products.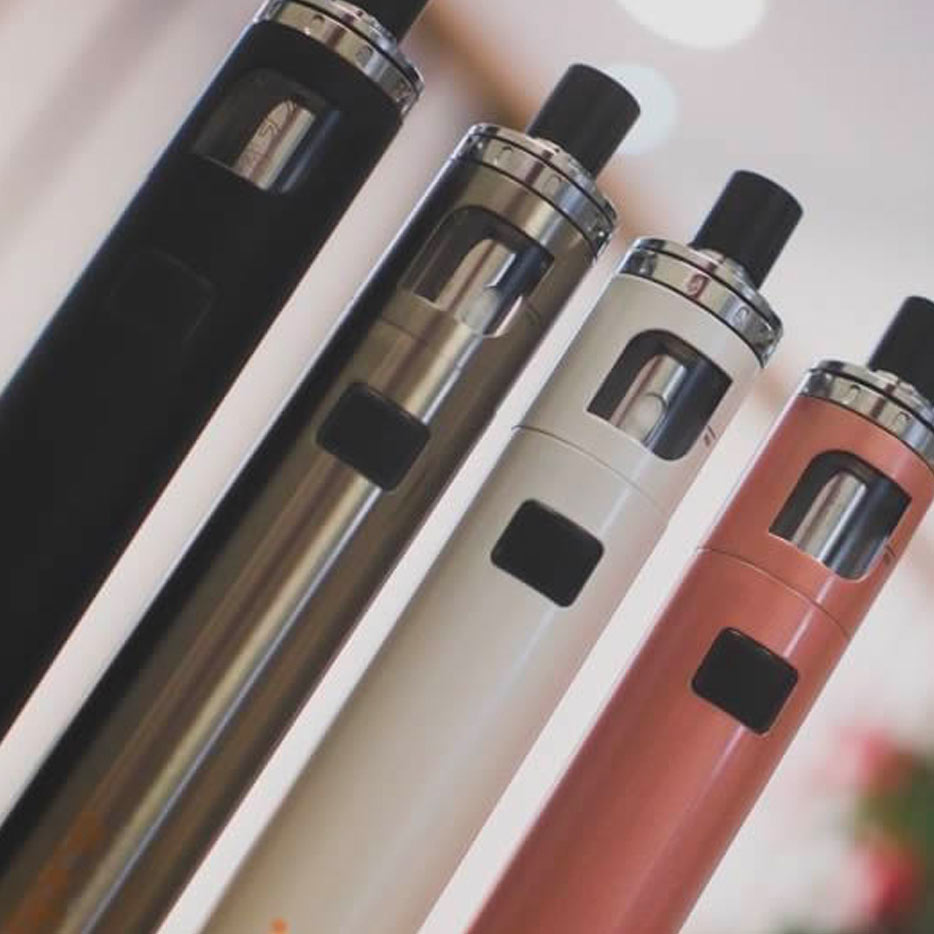 Big things on the horizon

We have built our business on the principle of listening to our customers. So if you would like to find out anything about us or our products, just ask. If you would like advice on the right e-cigarette unit for you or how to use the various e-liquid nicotine strengths to help you quit smoking and save hundreds of pounds a month, just ask. And if you have any comments to make about our online or high street shops, or the e-liquid flavours and mods that we offer, please do so as we're happy to listen.