How does it work?
Shop on our website or at one of our brick-and-mortar stores, collect reward points on every purchase, redeem reward points on your next order. Simple!
REWARDING YOUR LOYALTY
REDEEM ONLINE & INSTORE

Your points balance is redeemable across all of our locations and our online store as long as the account email is the same. You must have a minimum of £10 in points before you can use loyalty for the first time. After that, you can redeem at any point.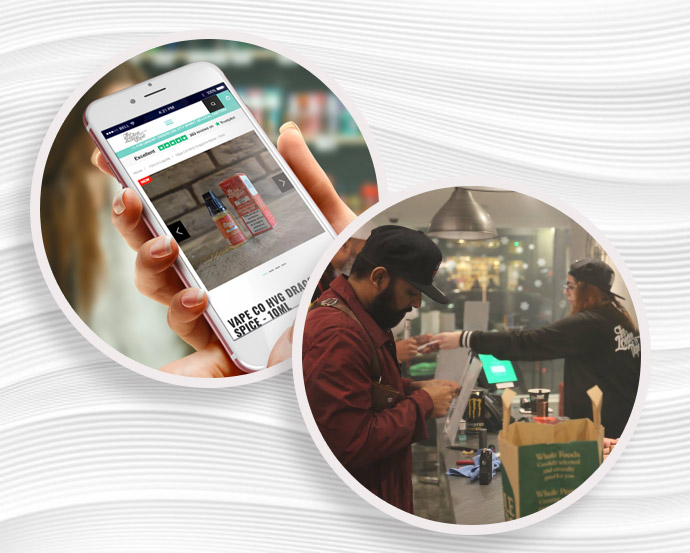 Summary of loyalty
With our loyalty system you'll earn as you spend, giving you the chance to make further savings on all purchases made in our stores or on our website. With 3% cashback on all orders, you'll be redeeming in no time. We value each and every one of customers and we love giving back to all of you, so from June 2021 when our new loyalty system will be live and we can't wait to see you online, or instore soon.
GET £5 WHEN REGISTERING AN ACCOUNT & SUBSCRIBING TO E-MAILS!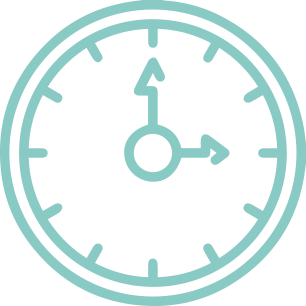 Reward Points will expire 1 year from earning. So don't worry if you can't pop to the store or get an order in, your points will be around for 365 days!
Earn 3% cash back on every purchase. Excludes ALL DISPOSABLES, PAX, PLOOM, IQOS, MYST, VUSE/VYPE, RELX, JUUL, NZO, 88Vape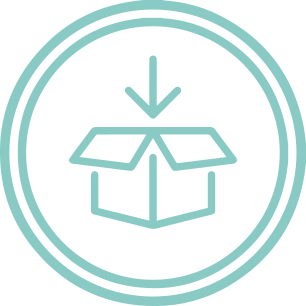 Minimum redemption of reward points is £1, to a maximum of £10 - Get £5 free just for registering an account & subscribing to emails with us!
REDEMPTION EXCLUSIONS
Some exclusions may apply.
Loyalty cannot be earned or redeemed on the following products:
Pax
Ploom
IQOS
MYST
Vuse / Vype
RELX
JUUL
NZO
88Vape
All Disposables

We reserve the right to cancel any order containing the above items in which loyalty points were applied.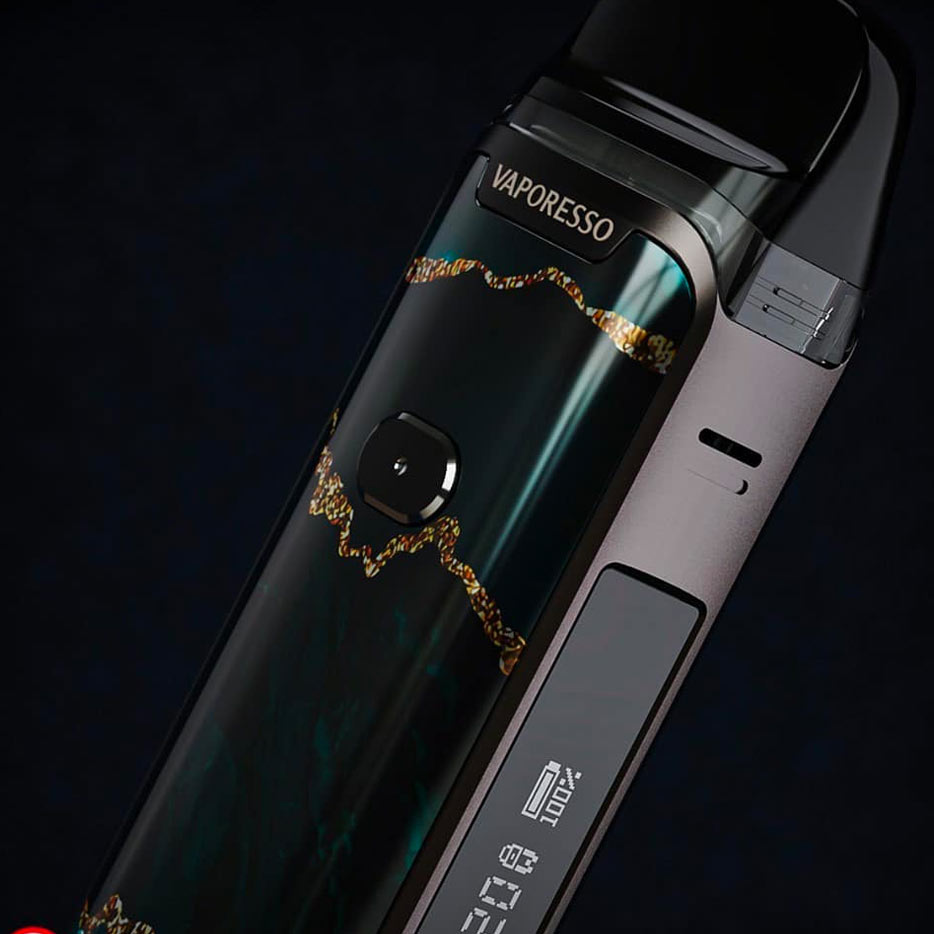 Frequently Asked Questions
We covered the commonly asked questions below but should you have any additional questions on the loyalty programme please contact us on [email protected] and we will be happy to answer any questions you may have.
How many points can I redeem per order?
You can redeem a maximum of 80% of your basket value to maximum redemption of £10 per order.
For example: Orders £12.00 and above, a maximum loyalty redemption of £10. For orders below £12.00, you can redeem up to 80% of your basket value.
How do I earn loyalty?
You earn loyalty on each and every purchase you make either instore or on our website. Some exclusions apply.
When does my loyalty get added?
As soon as a successful purchase is made instore the points appear immediately. For online orders, your points will appear once your order is shipped. You will receive an email confirmation when the points have been added.
How can I see my balance?
Log into your account, you can see your available balance under the "My Rewards" section in your account page. Click here for ease of access.
Can I transfer my balance to another account?
Reward points are non-transferable.
Is there a limit to how many I can earn?
Of course not! Earn away!
Can I redeem my points for cash?
Reward points cannot be redeemed for cash and can only be redeemed against purchases from stores or website.
We reserve the right to amend the rewards policy at any time, you will be notified if any changes are made.