PAX 3 Complete Kit
Next

PAX 2 Kit
Previous

LOOSE LEAF + EXTRACT
Intelligent, intuitive and instant. A true dual-use portable vaporizer for both loose leaf and extract. Elevate your vapor experience to the highest degree. PAX Vapor App available 9/12/2016.
Powerful Vapor
PAX 3 delivers a strong, pure vapor within 15 seconds, and subsequent heat-ups are nearly instant. The latest battery technology powers an oven 2x the strength of PAX 2.
Unprecedented Quality
High-performance from the inside out, PAX 3 features medical-grade materials and a built-in rechargeable battery, for a reliable experience time and again. Backed by a 10-year warranty for added peace of mind.
Dual Use
Switch from loose leaf to extract in just a few seconds with the included concentrate insert. Achieve equally dense vapor, no matter your material preference.
Unrivaled Intelligence
Colored LED lights provide real-time communication and the device conveniently vibrates when ready for use. PAX 3 heats when you bring it to your lips and cools when you set it down.
8 - 10 Sessions per Charge
60+ Temperature Settings
22 Second Best-In-Class Heat-Up
Vibration Notifications
Bluetooth Enabled
More control with the PAX App
DELIVERY SUMMARY
Spend Over £20 on products to qualify for FREE DHL Standard Delivery. (1-2 days). Orders placed before 4:30pm (Monday-Friday) are dispatched from our warehouse the same day, subject to security checks and stock availability. Orders placed after 4:30pm on weekdays are processed the following working day. Orders placed after 4:30pm on Fridays will be processed the following Monday. Orders placed on BANK HOLIDAYS will be processed the next working day. Saturday delivery is available if placed on Friday before 12pm – Please ensure you select Saturday Delivery. Overseas Delivery - It is your responsibility as the customer purchasing goods from our Site to ensure that the goods you are purchasing are permitted in your country and not prohibited.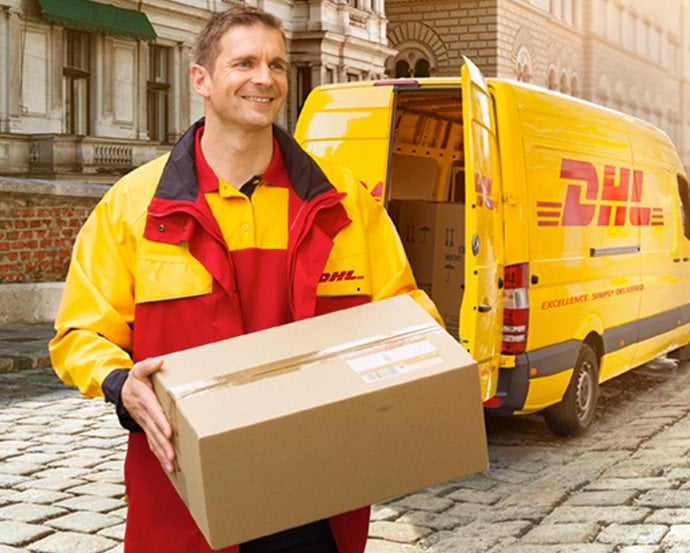 UK DELIVERY CHARGES

FREE over £20.00
DHL Standard - Delivery
(within 1-2 days)
Same Day Shipping On Orders BEFORE 4:30pm - Excluding Weekends

£3.95 - DHL Next Day
Delivery (Mon - Fri)
(1 day)
Same Day Shipping On Orders BEFORE 4:30pm - Excluding Weekends

£10 - DHL Express
Next Business Day Delivery by 2pm
(On Orders BEFORE 2pm)
Same Day Shipping On Orders BEFORE 4:30pm - Excluding Weekends

£9.00 - Sat Del
Saturday Delivery
(On Orders BEFORE 2pm)
Saturday Delivery - On FRIDAY Orders BEFORE 2pm (Excludes Bank Holidays)
EU & INTERNATIONAL DELIVERY CHARGES

£15.00
Europe Delivery
(within 5-7 days)
Royal Mail Tracked 5 - 7 Days

£15.00
Rest of World Delivery
(within 7-14 DAYS)
Royal Mail Tracked 7 - 14 Days

The above delivery times are estimates only. We cannot accept a claim for loss unless at least:
- 15 working days for items posted in the UK
- 20 working days for items posted to Europe, or
- 25 working days for items to the rest of the world have passed since the item was due to be delivered.
These procedures are imposed by our delivery partners and must be followed in order to make a claim for loss. Should you have any questions about delivery please call 03300535566.
Click & Collect
CLICK & COLLECT
Click and Collect from either of our Stores is available at Checkout.
Once you have received your order confirmation via email, you will receive an SMS informing you that the order is ready to collect.
Collection hours for our Stores are:
East Barnet
Mon - Sat: 10:00 - 18:00 Sun: 10:00 - 17:00
Enfield
Mon - Sat: 10:00 - 17:45
Sun: Closed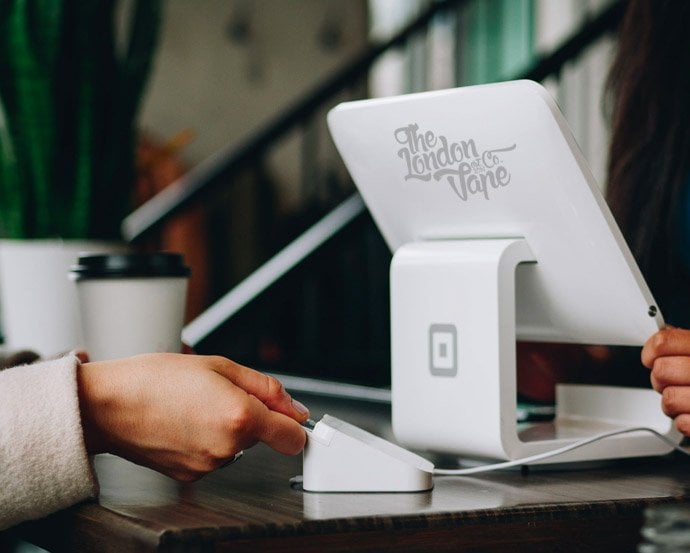 We found other products you might like!