GeekVape Aegis Mini Kit
Next

Sky Solo Kit
Previous

Built in 1800 mAh Battery
Includes 1x 0.4 Ohm Tigon Coil
Includes 1x 1.2 Ohm Tigon Coil
Built in 1800 mAh Battery
Includes 1x 0.4 Ohm Tigon Coil
Includes 1x 1.2 Ohm Tigon Coil
Aspire Tigon Vape Kit
Aspire's Tigon kit is a simple and compact all-in-one device which offers a fantastically-versatile vaping experience combined with unbeatable portability.
At just 123mm in height, the Tigon is small enough to carry around in your bag or pocket to ensure your nicotine cravings are kept at bay at all times. A 1800mAh battery offers unbelievable power which lasts all day long with normal to moderate use, fuelling big vapour clouds and rich, clear flavour.
The Tigon kit comes complete with the new 2ml Tigon tank, which is compatible with two interchangeable drip tips to accommodate different inhalation styles. A long drip tip with a small bore hole is ideal for the restricted, mouth-to-lung style of vaping experienced when smoking a traditional cigarette. A second drip tip included with the kit is shorter in size with a wider bore hole and offers an airier vape with an unrestricted draw, more reminiscent of the inhalation style experienced when using a higher-wattage sub ohm device.
There are two compatible coils supplied with the Tigon, each offering a different vaping experience and allowing you to tailor your kit to reflect your personal preferences. A 1.2ohm coil is perfect for mouth-to-lung vaping and performs especially well when paired with the elongated drip tip option and used between 10-12 watts. A second coil is rated at 0.4ohm and provides a loose, airy draw which mimics that of a sub ohm device. The 0.4ohm coil option performs at its best when used in higher wattage modes between 23-28 watts.
The Tigon tank also boasts an extremely innovative and efficient design feature which completely revolutionises the way you refill your tank. Rather than having to empty the remaining e-liquid from your tank or wait for the e-liquid to reach a certain level before changing your coil, the Tigon tank effectively seals the wicking holes when the coil is removed and prevents e-liquid from escaping or leaking out. This ground-breaking technology also allows you to change your coil without having to turn the tank upside down, making for a cleaner, more convenient experience and giving you the freedom to switch between coils whenever you please.
Includes:
1 x Aspire Tigon
2 x Drip Tips
1 x Aspire Tigon 1.2ohm Coil
1 x Aspire Tigon 0.4ohm Coil
1 x USB Charging Cable
1 x User Manual
Spare O-Rings
Specifications: Size: 123 x 23mm / Battery Capacity: 1800mAh/ Tank Capacity: 2ml / Power: 3.3-4.2V / Power modes: Bypass
More Information

| | |
| --- | --- |
| Tank Included | Yes |
| Digital Display | No |
| 18650 Required | No |
| Battery Capacity | 1800 mAh |
| Tank Capacity | 2.0ml |
DELIVERY SUMMARY
Spend Over £20 on products to qualify for FREE DHL Standard Delivery. (1-2 days). Orders placed before 4:30pm (Monday-Friday) are dispatched from our warehouse the same day, subject to security checks and stock availability. Orders placed after 4:30pm on weekdays are processed the following working day. Orders placed after 4:30pm on Fridays will be processed the following Monday. Orders placed on BANK HOLIDAYS will be processed the next working day. Saturday delivery is available if placed on Friday before 12pm – Please ensure you select Saturday Delivery. Overseas Delivery - It is your responsibility as the customer purchasing goods from our Site to ensure that the goods you are purchasing are permitted in your country and not prohibited.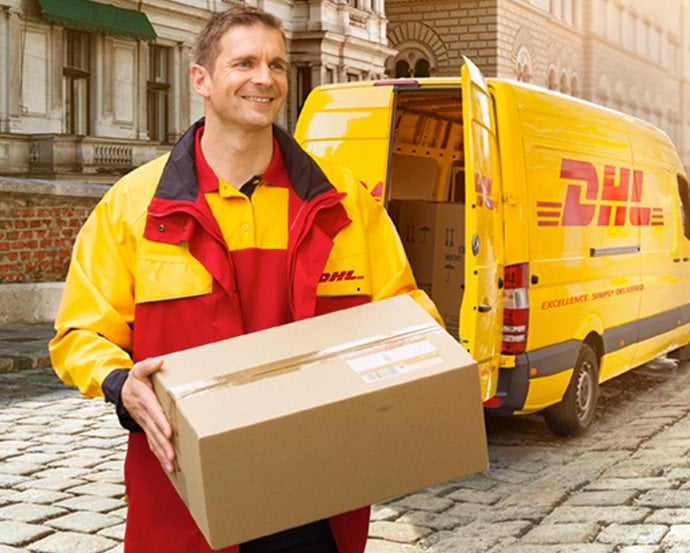 UK DELIVERY CHARGES

FREE over £20.00
DHL Standard - Delivery
(within 1-2 days)
Same Day Shipping On Orders BEFORE 4:30pm - Excluding Weekends

£3.95 - DHL Next Day
Delivery (Mon - Fri)
(1 day)
Same Day Shipping On Orders BEFORE 4:30pm - Excluding Weekends

£10 - DHL Express
Next Business Day Delivery by 2pm
(On Orders BEFORE 2pm)
Same Day Shipping On Orders BEFORE 4:30pm - Excluding Weekends

£9.00 - Sat Del
Saturday Delivery
(On Orders BEFORE 2pm)
Saturday Delivery - On FRIDAY Orders BEFORE 2pm (Excludes Bank Holidays)
EU & INTERNATIONAL DELIVERY CHARGES

£15.00
Europe Delivery
(within 5-7 days)
Royal Mail Tracked 5 - 7 Days

£15.00
Rest of World Delivery
(within 7-14 DAYS)
Royal Mail Tracked 7 - 14 Days

The above delivery times are estimates only. We cannot accept a claim for loss unless at least:
- 15 working days for items posted in the UK
- 20 working days for items posted to Europe, or
- 25 working days for items to the rest of the world have passed since the item was due to be delivered.
These procedures are imposed by our delivery partners and must be followed in order to make a claim for loss. Should you have any questions about delivery please call 03300535566.
Click & Collect
CLICK & COLLECT
Click and Collect from either of our Stores is available at Checkout.
Once you have received your order confirmation via email, you will receive an SMS informing you that the order is ready to collect.
Collection hours for our Stores are:
East Barnet
Mon - Sat: 10:00 - 18:00 Sun: 10:00 - 17:00
Enfield
Mon - Sat: 10:00 - 17:45
Sun: Closed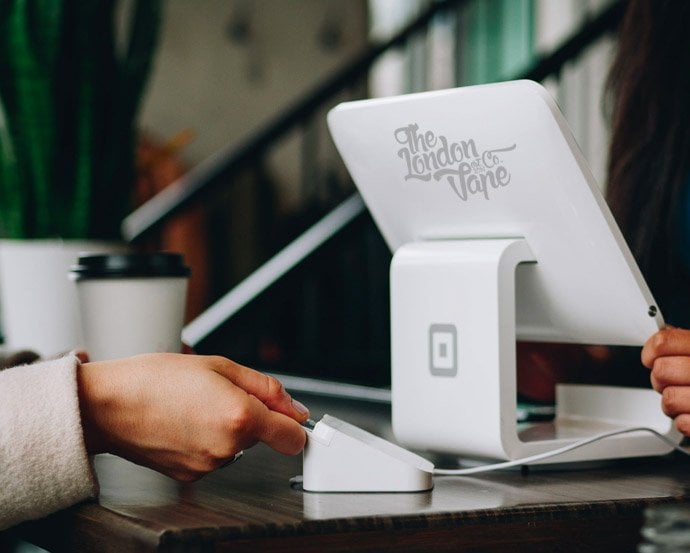 We found other products you might like!