GeekVape Aegis Pod Kit
Next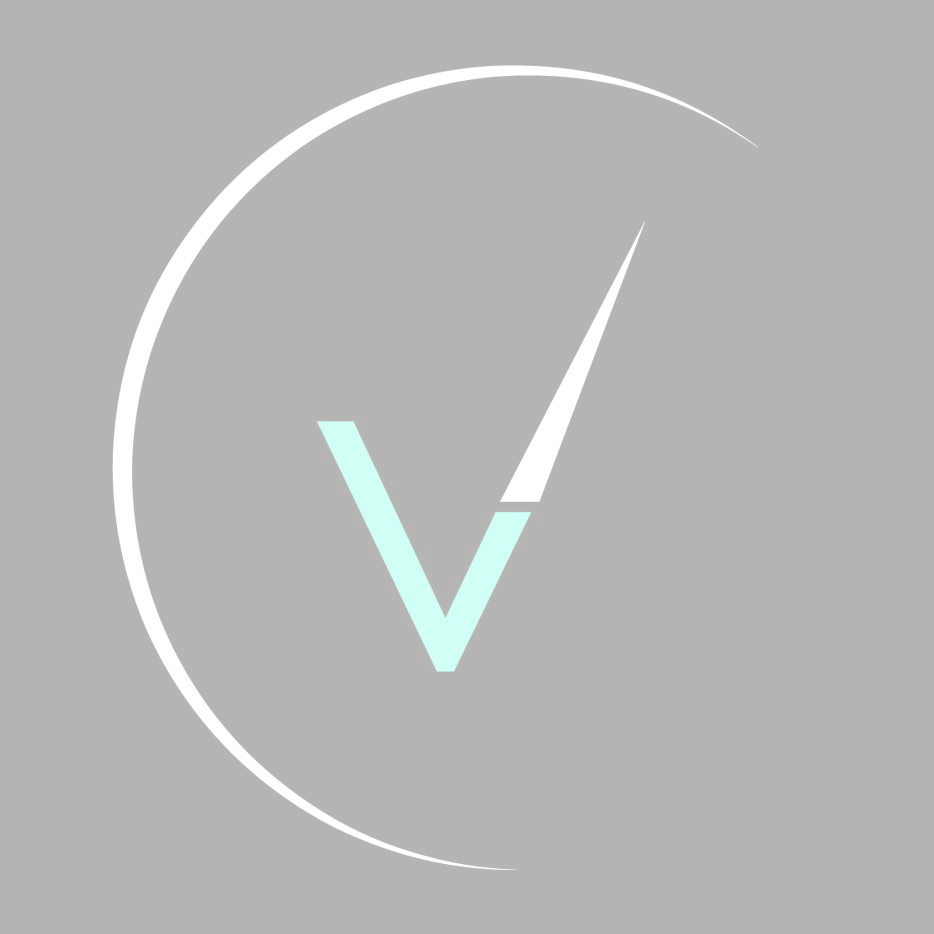 VAPORESSO RENOVA ZERO POD KIT
Previous

The P1 Device is a unique and easy to use pod-style vape kit developed by Myst.

Designed for adult smokers switching to mouth to lung vaping, the P1 has a 350 mAh battery, takes less than an hour to fully charge and gives a similar draw and nicotine delivery to that of a cigarette.
The P1's hidden mouthpiece is accessed by pulling down the hygienic sliding cover which gives and satisfying click comparable with a lighter.
No buttons, settings or refilling needed, simply insert a pre-filled P1 pod (sold separately) and inhale to vape. The P1 Pods have an e liquid capacity of 1.3ml and each house a 1.35 ohm coil. Each pod delivers approximately 300 puffs.
Use according to instructions and ensure that the product is out of reach to children. Please note that this product may also contain traces of nuts.

SPECIFICATIONS
350 mAh battery
Weight: 36.8g
WHAT'S INCLUDED
1 x MYSTMENT P1 Device
1 x Charging Cable
1 x User Manual
DELIVERY SUMMARY
Spend Over £20 on products to qualify for FREE DHL Standard Delivery. (1-2 days). Orders placed before 3:30pm (Monday-Friday) are dispatched from our warehouse the same day, subject to security checks and stock availability. Orders placed after 3:30pm on weekdays are processed the following working day. Orders placed after 3:30pm on Fridays will be processed the following Monday. Orders placed on BANK HOLIDAYS will be processed the next working day. Saturday delivery is available if placed on Friday before 12pm – Please ensure you select Saturday Delivery. Overseas Delivery - It is your responsibility as the customer purchasing goods from our Site to ensure that the goods you are purchasing are permitted in your country and not prohibited.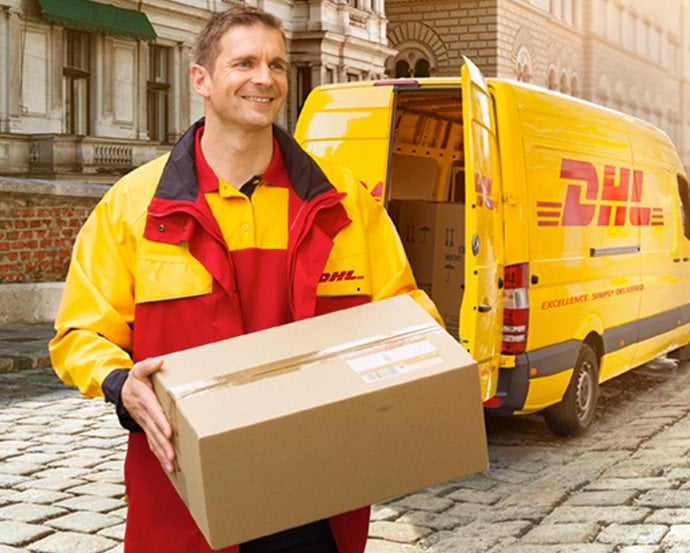 UK DELIVERY CHARGES

FREE over £20.00
DHL Standard - Delivery
(within 1-2 days)
Same Day Shipping On Orders BEFORE 3:30pm - Excluding Weekends

£3.95 - DHL Next Day
Delivery (Mon - Fri)
(1 day)
Same Day Shipping On Orders BEFORE 3:30pm - Excluding Weekends

£10 - DHL Express
Next Business Day Delivery by 2pm
(On Orders BEFORE 2pm)
Same Day Shipping On Orders BEFORE 3:30pm - Excluding Weekends

£9.00 - Sat Del
Saturday Delivery
(On Orders BEFORE 2pm)
Saturday Delivery - Orders Before 12pm on FRIDAY (Excludes Bank Holidays)
EU & INTERNATIONAL DELIVERY CHARGES

£15.00
Europe Delivery
(within 5-7 days)
Royal Mail Tracked 5 - 7 Days

£15.00
Rest of World Delivery
(within 7-14 DAYS)
Royal Mail Tracked 7 - 14 Days

The above delivery times are estimates only. We cannot accept a claim for loss unless at least:
- 15 working days for items posted in the UK
- 20 working days for items posted to Europe, or
- 25 working days for items to the rest of the world have passed since the item was due to be delivered.
These procedures are imposed by our delivery partners and must be followed in order to make a claim for loss. Should you have any questions about delivery please call 03300535566.
Click & Collect
CLICK & COLLECT
Click and Collect from either of our Stores is available at Checkout.
Once you have received your order confirmation via email, you will receive an SMS informing you that the order is ready to collect.
Collection hours for our Stores are:
East Barnet
Mon - Sat: 10:00 - 18:00 Sun: 11:00 - 17:00
Enfield
Mon - Fri: 10:00 - 17:45
Sat - Sun: Closed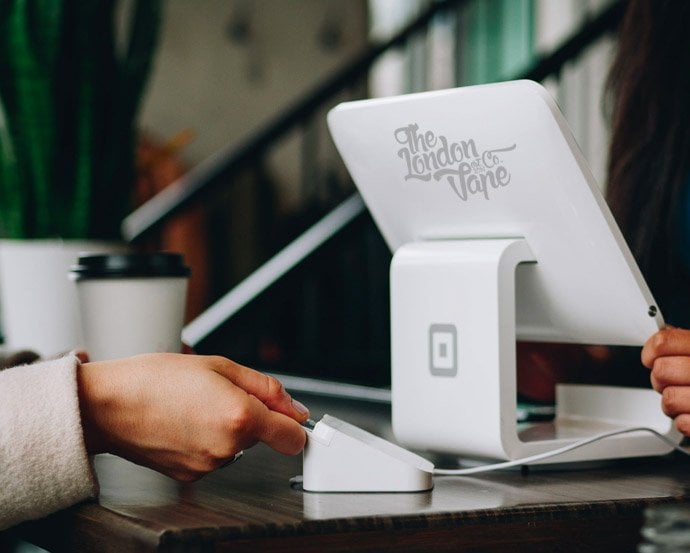 We found other products you might like!