Dinner Lady Citrus Ice Disposable Vape Pen
Next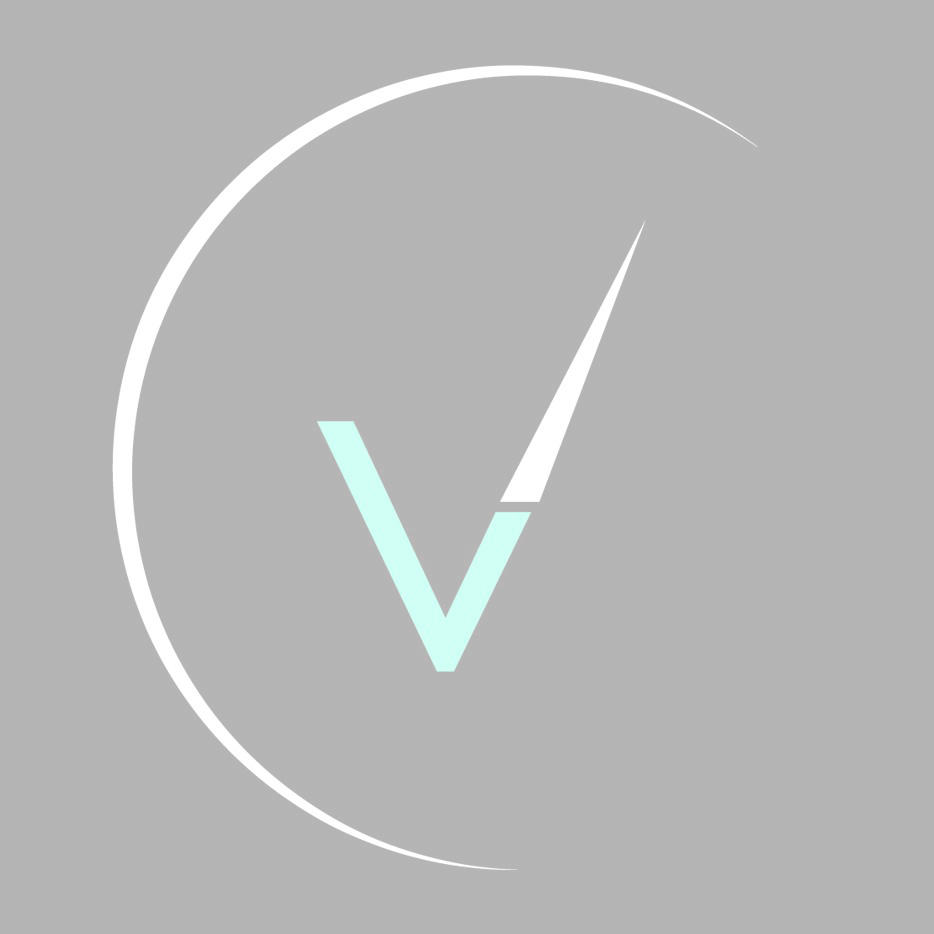 Dinner Lady Banana Ice Disposable Vape Pen
Previous

Dinner Lady Lemon Sherbet Ice Disposable Vape Pen
20mg Nicotine Salt
1.5ml e-liquid capacity
350mAh, Grade A Li-Ion battery
Up to 400 puffs – the equivalent of 20 cigarettes
20mg Nicotine Salt
1.5ml e-liquid capacity
350mAh, Grade A Li-Ion battery
Up to 400 puffs – the equivalent of 20 cigarettes
Lemon Sherbet Ice Disposable Vape Pen by Dinner Lady is a tuck shop staple, everyone knows it! Featuring a Sharp and Zesty Lemon and a Sweet and Fizzy Sherbet. Easily an all-day vape and has been for the masses for a very long time. Nothing comes close to replicating this mouth-watering flavour and that's why here at The London Vape Company, we have stamped it with our seal of approval. We're off to the bakery now to grab some Lemon Tarts and see which tastes better… I think we already know the answer to this one… it's not the bakery! Dinner Lady is available in 10ml nicotine salts in 20mg, disposable vape pens in 20mg nicotine salts and in 50ml shortfill bottles with space to add nic shots for your desired nicotine strength.
SPECIFICATIONS
1.5ml e-liquid capacity
350mAh, Grade A Li-Ion battery
1.6ohm stainless steel atomiser with bespoke mixed cotton wick
304 food grade stainless steel body and mouthpiece
MCU for safety and battery protection
Controlled PCB unit to control voltage output
Up to 400 puffs – the equivalent of 20 cigarettes
No fuss, no leaks, no refilling
Sealed for freshness
Slim and discreet aluminium design
Premium gold metallic finish
10cm in length
HOW TO USE:
1. Open the outer cardboard box and remove the contents
2. Tear the foil packaging and remove the disposable device
3. Remove and discard of the silicon plug and label at the bottom of the device
4. Activate the vape by drawing on the end of the pod – an LED light will glow on the bottom of the e-cig
5. The LED light will flash when depleted – at this point, safely dispose of the device
WARNING: THIS VAPE PEN MAY CONTAIN TRACES OF NUTS.
More Information

| | |
| --- | --- |
| Puff Count | 400 |
| Flavour Type | Lemon |
DELIVERY SUMMARY
Spend Over £20 on products to qualify for FREE DHL Standard Delivery. (1-2 days). Orders placed before 4:30pm (Monday-Friday) are dispatched from our warehouse the same day, subject to security checks and stock availability. Orders placed after 4:30pm on weekdays are processed the following working day. Orders placed after 4:30pm on Fridays will be processed the following Monday. Orders placed on BANK HOLIDAYS will be processed the next working day. Saturday delivery is available if placed on Friday before 12pm – Please ensure you select Saturday Delivery. Overseas Delivery - It is your responsibility as the customer purchasing goods from our Site to ensure that the goods you are purchasing are permitted in your country and not prohibited.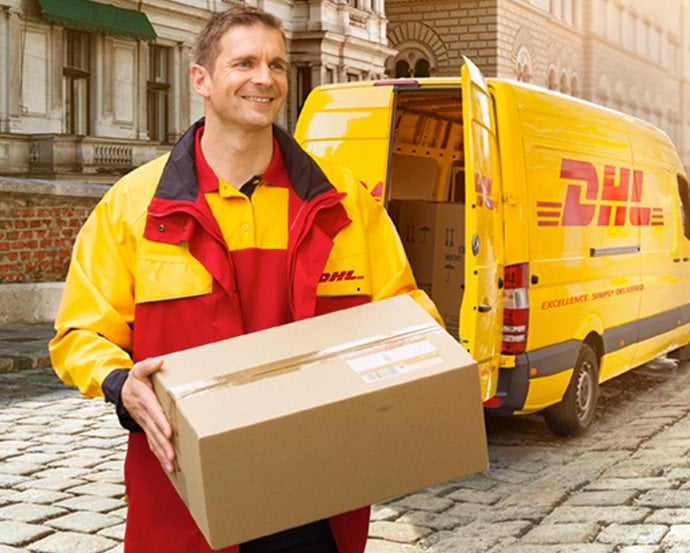 UK DELIVERY CHARGES

FREE over £20.00
DHL Standard - Delivery
(within 1-2 days)
Same Day Shipping On Orders BEFORE 4:30pm - Excluding Weekends

£3.95 - DHL Next Day
Delivery (Mon - Fri)
(1 day)
Same Day Shipping On Orders BEFORE 4:30pm - Excluding Weekends

£10 - DHL Express
Next Business Day Delivery by 2pm
(On Orders BEFORE 2pm)
Same Day Shipping On Orders BEFORE 4:30pm - Excluding Weekends

£9.00 - Sat Del
Saturday Delivery
(On Orders BEFORE 2pm)
Saturday Delivery - On FRIDAY Orders BEFORE 2pm (Excludes Bank Holidays)
EU & INTERNATIONAL DELIVERY CHARGES

£15.00
Europe Delivery
(within 5-7 days)
Royal Mail Tracked 5 - 7 Days

£15.00
Rest of World Delivery
(within 7-14 DAYS)
Royal Mail Tracked 7 - 14 Days

The above delivery times are estimates only. We cannot accept a claim for loss unless at least:
- 15 working days for items posted in the UK
- 20 working days for items posted to Europe, or
- 25 working days for items to the rest of the world have passed since the item was due to be delivered.
These procedures are imposed by our delivery partners and must be followed in order to make a claim for loss. Should you have any questions about delivery please call 03300535566.
Click & Collect
CLICK & COLLECT
Click and Collect from either of our Stores is available at Checkout.
Once you have received your order confirmation via email, you will receive an SMS informing you that the order is ready to collect.
Collection hours for our Stores are:
East Barnet
Mon - Sat: 10:00 - 18:00 Sun: 10:00 - 17:00
Enfield
Mon - Sat: 10:00 - 17:45
Sun: Closed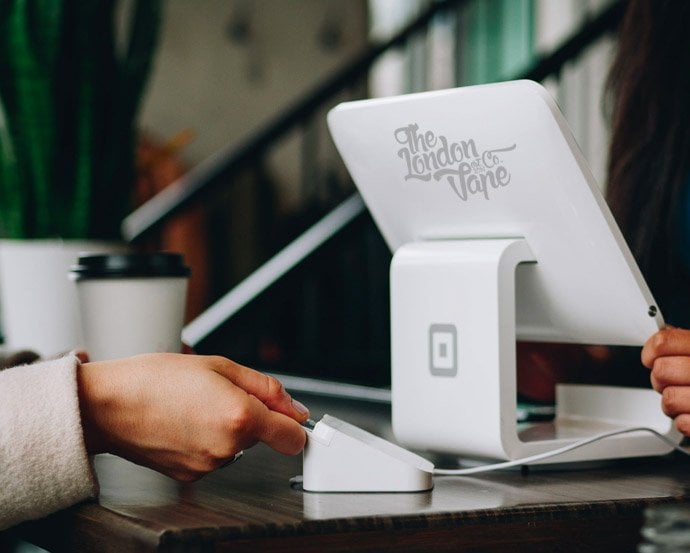 We found other products you might like!