September 30, 2017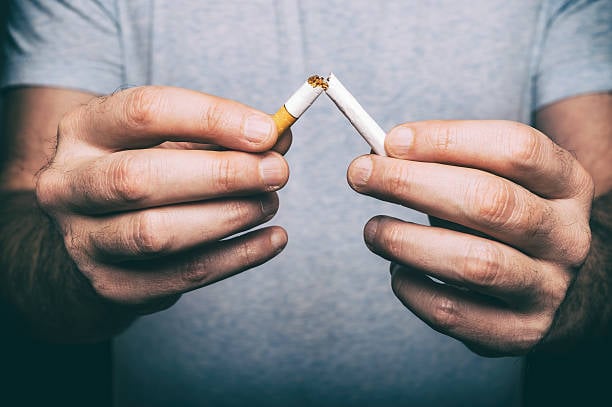 At the London Vape Co, we like to follow our customers progress, to ensure they find quitting as easy and pain free as possible.
Our Quitters series lets you tell us about your journey, from the highs, to the lows, and everything in between.
This week, we were lucky enough to hear Peter's story, which is one which many smokers can relate to!