March 29, 2019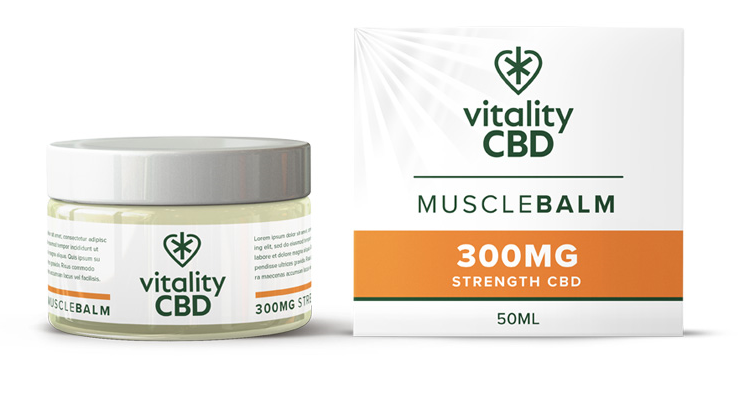 Author: Amy Phillips
Recently, there has been a surge in the number of people asking what CBD is and how it can help them. This isn't surprising, as this new industry is growing in popularity massively thanks to a balloon in high quality product types and more available public information.
But that doesn't always leave us our queries answered, such as if CDB is psychoactive? Or what it can help with? How about how much THC is in CBD?
We used to have similar questions, but with lots of experience and research we can provide a definite answer once and for all.