Cotton & Cable Custard Tart - 50ml
Next

Cotton & Cable Baked Apple - 50ml
Previous

Cotton & Cable Buttermint - 50ml
Buttermint 50ml shortfill e-liquid by Cotton & Cable is a decadent blend of cream and butter infused with mint, an exact likeness to the classic Buttermint sweet. This dessert range is not one to be missed out on! Cotton & Cable have, for more than two years, patiently crafted and balanced their flavours to deliver you the ultimate vaping experience. They are not only committed to the highest quality ingredients and production but sensible branding, safe packaging and responsible marketing. Their 70% VG blend creates superb vapour but, crucially, delivers exquisite flavour. Unlike higher VG mixes, their craft liquid works perfectly in tanks as well as drippers, with a consistency that makes filling and dripping easier as well as wicking quicker. Meanwhile 30% PG gives the perfect satisfying throat hit while carrying the incredibly complex balance of flavours they create. At Cotton & Cable, they use the finest pharmaceutical grade VG and PG and the best quality USA and EU flavourings. Craft liquid, made in England.
50ml of E-liquid in a 60ml Shortfill Bottle
0mg Nicotine Strength
Room for 1x 10ml Nicotine Shots
70% VG / 30% PG
Compatible with Sub Ohm Tanks
Made in UK
TPD Compliant
Childproof Cap
Tamper Evident Seal
Recyclable Bottle
More Information

| | |
| --- | --- |
| E-liquid Brand | Cotton & Cable |
| Bottle Size | 50ml |
| Flavour Type | Dessert |
DELIVERY SUMMARY
Spend Over £20 on products to qualify for FREE DHL Standard Delivery. (1-2 days). Orders placed before 4:30pm (Monday-Friday) are dispatched from our warehouse the same day, subject to security checks and stock availability. Orders placed after 4:30pm on weekdays are processed the following working day. Orders placed after 4:30pm on Fridays will be processed the following Monday. Orders placed on BANK HOLIDAYS will be processed the next working day. Saturday delivery is available if placed on Friday before 12pm – Please ensure you select Saturday Delivery. Overseas Delivery - It is your responsibility as the customer purchasing goods from our Site to ensure that the goods you are purchasing are permitted in your country and not prohibited.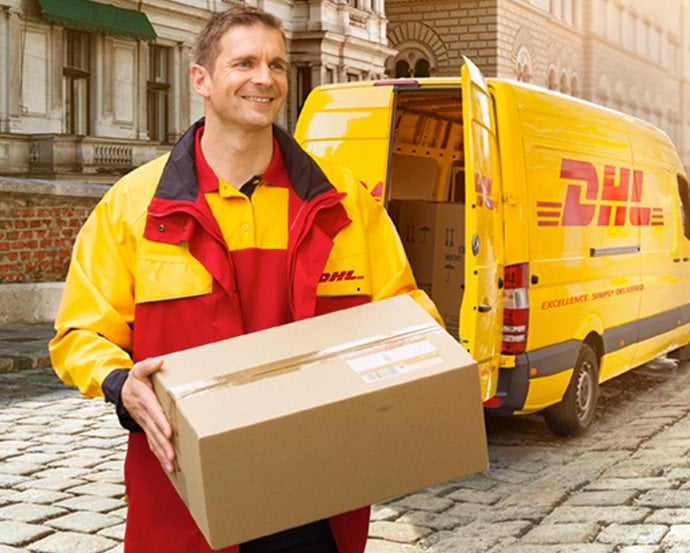 UK DELIVERY CHARGES

FREE over £20.00
DHL Standard - Delivery
(within 1-2 days)
Same Day Shipping On Orders BEFORE 4:30pm - Excluding Weekends

£3.95 - DHL Next Day
Delivery (Mon - Fri)
(1 day)
Same Day Shipping On Orders BEFORE 4:30pm - Excluding Weekends

£10 - DHL Express
Next Business Day Delivery by 2pm
(On Orders BEFORE 2pm)
Same Day Shipping On Orders BEFORE 4:30pm - Excluding Weekends

£9.00 - Sat Del
Saturday Delivery
(On Orders BEFORE 2pm)
Saturday Delivery - On FRIDAY Orders BEFORE 2pm (Excludes Bank Holidays)
EU & INTERNATIONAL DELIVERY CHARGES

£15.00
Europe Delivery
(within 5-7 days)
Royal Mail Tracked 5 - 7 Days

£15.00
Rest of World Delivery
(within 7-14 DAYS)
Royal Mail Tracked 7 - 14 Days

The above delivery times are estimates only. We cannot accept a claim for loss unless at least:
- 15 working days for items posted in the UK
- 20 working days for items posted to Europe, or
- 25 working days for items to the rest of the world have passed since the item was due to be delivered.
These procedures are imposed by our delivery partners and must be followed in order to make a claim for loss. Should you have any questions about delivery please call 03300535566.
Click & Collect
CLICK & COLLECT
Click and Collect from either of our Stores is available at Checkout.
Once you have received your order confirmation via email, you will receive an SMS informing you that the order is ready to collect.
Collection hours for our Stores are:
East Barnet
Mon - Sat: 10:00 - 18:00 Sun: 10:00 - 17:00
Enfield
Mon - Sat: 10:00 - 17:45
Sun: Closed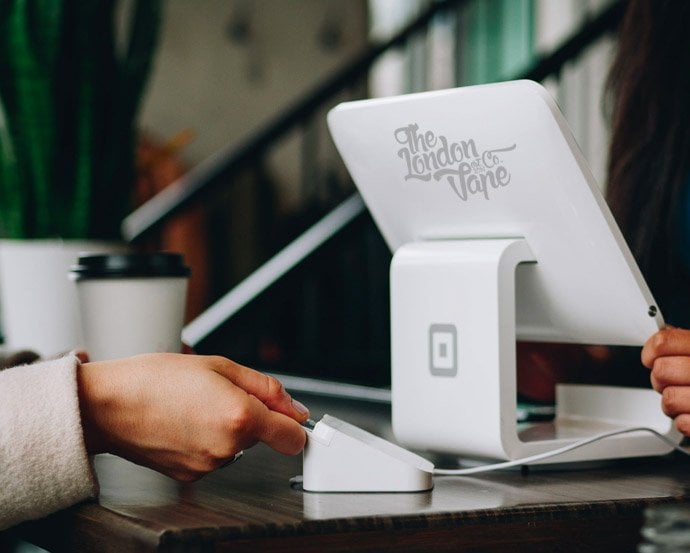 We found other products you might like!