Our Statement on the Current State of Affairs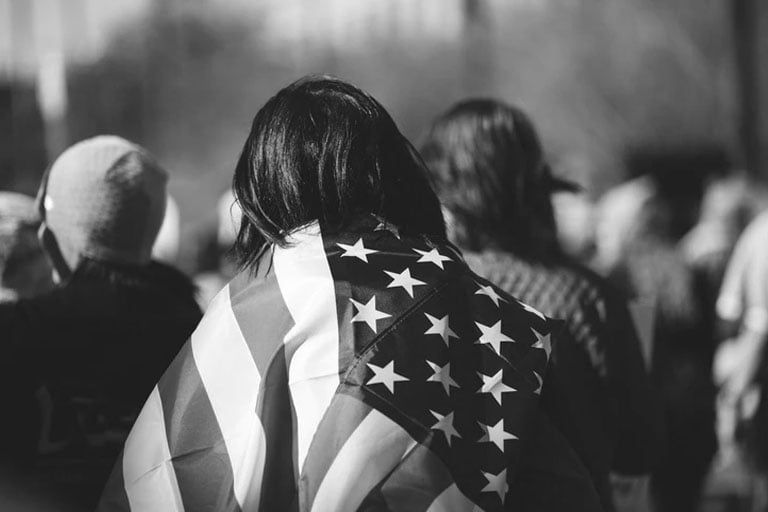 Here at the London Vape Company, we pay very close attention to what is happening around the globe in terms of e-cigarettes, and it has become impossible for us to not address the first vape-related death in the United States of America.
It is being reported that the death is related to an unknown, severe respiratory disease, of which there are currently 193 cases across 22 states as of time of writing. In many of the cases, patients have admitted to vaping THC products. The American Vaping Association have said that there is a so called "black market" for THC containing e-cigarette cartridges which are being legally sold in medical marijuana dispensaries.
We would like to remind our customers that THC is illegal in the United Kingdom and urge you not to purchase and use such products. In the United Kingdom, we have very strict restrictions and regulations regarding nicotine and e-cigarettes which we as a company abide by to ensure your safety, and we would also like to stress the importance of our challenge 25 policy, ensuring minors with developing lungs do not get hold of restricted products.
We hope that following this statement, our customers feel reassured and will continue their smoke-free journey with the use of e-cigarettes. Our thoughts are with those affected by this mysterious disease and hope professionals in the US get to the bottom of it soon.
Should you have any questions or concerns please email [email protected] and we will be here to answer.
Sources:
https://www.bbc.co.uk/news/world-us-canada-49452256
https://news.sky.com/story/us-reports-first-vaping-death-amid-alarming-rise-in-severe-illnesses-11792533
https://www.theguardian.com/society/2019/aug/24/patient-death-illinois-could-be-first-in-us-linked-to-vaping-officials-say