COVID-19 Statement – The London Vape Company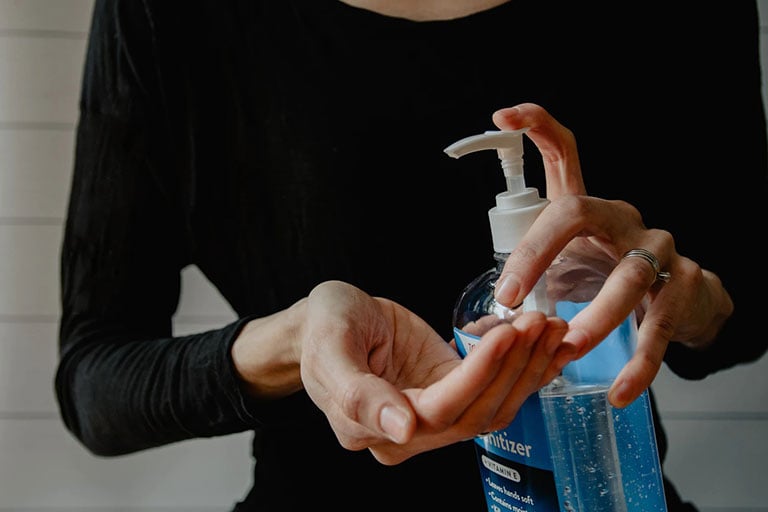 Due to the increasing severity of the COVID-19 pandemic, we are taking increasing precautionary measures to protect our customers and staff:
Use of flavour testing stations has been suspended indefinitely
Use of demonstration devices has been suspended indefinitely
All staff are washing their hands, or using hand sanitiser before and after all customer interactions
When handling customer devices, all staff will wear gloves
All countertops, door handles and other points of regular human contact within our stores are regularly disinfected
Advice to our customers is to continue to practice good hygiene, washing your hands regularly for 20 seconds and avoiding touching your eyes, mouth and nose.
The safety of our customers and staff is imperative. Should we need to close any of our stores due to COVID-19, we will be informing our customers via email.