Vaping Product Options For The Menthol Cigarette Ban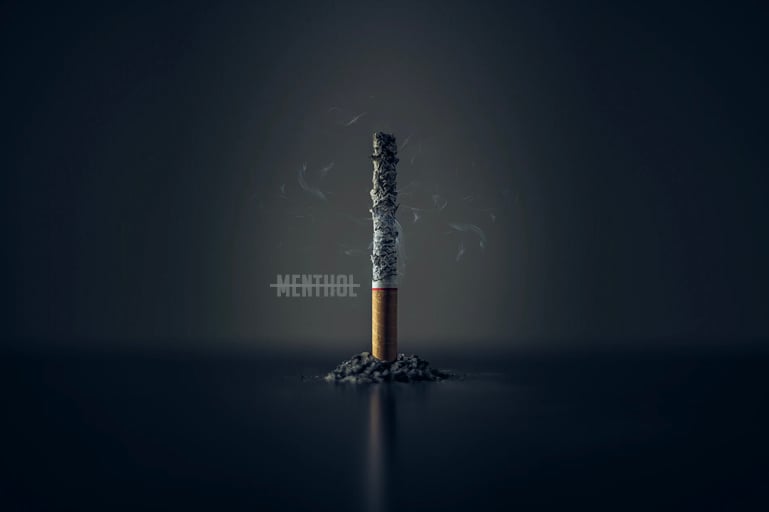 With the ban active on 20th May 2020 there are alternative options for smokers who use menthol cigratettes, this ban is being introduced as a way to increase tobacco control to pave the way for a smoke free future. This ban is the most recent phase of the European Union Revised Tobacco Directive, meaning all flavoured tobacco products will no longer be available to buy or sell. The products being banned are:
Menthol Cigarettes
Dual Menthol Cigarettes (containing a crushable capsule)
Flavoured Tobacco, papers and filters
Slim Menthol Cigarettes
So what options do menthol cigarette smokers have?
We offer different types of kits, we have Vaping Kits, POD Kits and an array of Menthol, Mint and Spearmint e-liquids.
VAPING KITS
The Best Selling Kit so Far is the Vape Co Menthol PockeX Kit for £40 This comes with:
Zip Case
Pockex Kit
5 x Coils
3 x Vape Co Liquids

OPEN POD KITS
There are different POD Kits avilable, closed POD kits which have pre-filled pods or open POD Kits which enable you to choose your own e-liquids to use. We recommend using Nicotine Salt-based e-liquid in these devices, but higher PG content freebase nicotine e-liquids, such as our own brand, can also be used. See Some Options below:
CLOSED POD KITS